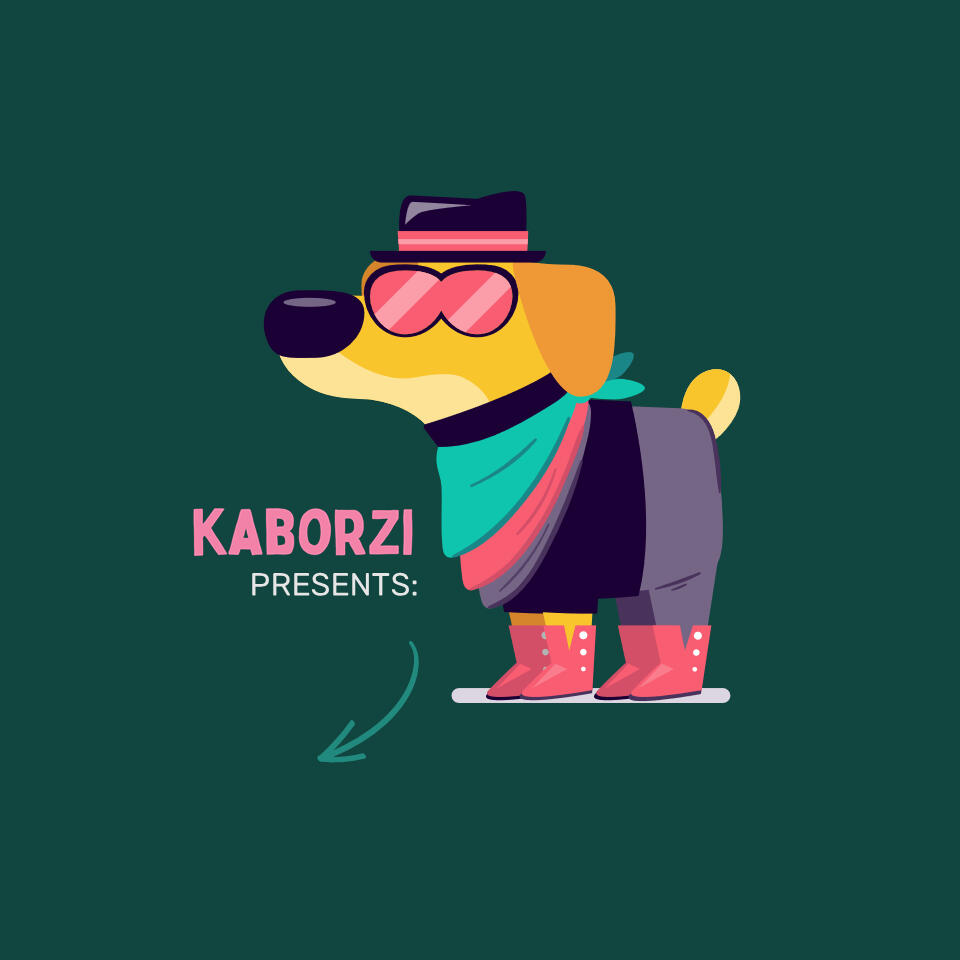 Whose Design Is It, Anyway?
Up-level your ID skills in 10 weeks.
---
This blended, collaborative training series will help you enhance your design toolkit, build community, and practice real-world eLearning design skills—all while having a little improvised fun!

📢 FALL 2022 COHORT COMING SOON (Targeting September 2022)

✨ Please join the waiting list below to find out when registration opens. At that point, we will notify you and you can officially apply.
Program Details
---
Who's this program geared toward?
This course is for current Instructional Designers and learning professionals who want to upgrade their technical and design toolkit.
This curriculum is built for intermediate-level IDs and other LXDs who want to dive deep into branding, UX, visual design, and storytelling.

Because this program is focused on enhancing your current eLearning skillset rather than building it from the ground up, you'll be expected to have some working knowledge of ID coming into the program.

Solopreneurs and other creative professionals who are interested in branding are welcome to apply and join, with the understanding that we'll be looking at things through an Instructional Design lens.
What about beginners/aspirational IDs?
Unfortunately, this is not a beginner's course.
We learned in Round #1 that folks without a basic understanding of instructional design will quickly fall behind. 😕

To ensure that this program meets everyone's expectations, we are asking that you only apply if you have some ID experience, training, and/or a strong technical or communications background.
Program Topics
What's on the docket, class-wise?
NOTE: This is a bird's eye view of topics we'll cover. Specifics are subject to change between now and when registration opens.
---
This series will focus on key (but often overlooked!) areas of instructional design:
Branding and Marketing
Learn the basics of branding as it pertains to ID work, including working with style guides and brand books. You'll create a brand from scratch and create a custom brand book, including brand identity, target market, voice, and look/feel.
UX Design
Explore how User Experience design as is the heart of everything we do as LXDs. Dive deep into creating user personas to connect with your audience, both through words and with imagery. Explore the concepts behind design thinking, and learn about the overlap with common instructional methodologies.
UI Design
Learn how to hack visual design for eLearning, including typography, layout, and more. You'll learn about how to customize common eLearning interactions to gussy up your work, and you'll build a highly valuable, template-based library that contains design assets for easy, rapid development.
---
Why these topics?
In my experience, the most well-rounded instructional designers can confidently dabble in all of these arenas—and after this course, you can, too.
---
Meet Your Instructor
Who's teaching the curriculum?
Hi, I'm Kathy!
I have an educational background in journalism and advertising, plus nearly a decade of corporate instructional design/eLearning experience.

I've built my career designing eLearning experiences for a number of household names, including Zillow, Nordstrom, Adobe, Microsoft, T-Mobile, the Gates Foundation, and Chopra Global.

After years of working in-house as both an individual contributor and people manager, I've realized my heart truly lies in sharing the wealth of knowledge I've accrued with others.

Throughout my career, I've mentored dozens of new and aspiring IDs, helping them transition into fulfilling, lucrative careers as instructional designers. It's my soul's greatest joy to see others succeed. 💗

This course is a culmination of all of all my favorite tips, tricks, and hacks I've learned along the way.
What can I expect from this program?
On-Demand Weekly Lessons
We will be treating Round 2 as a "flipped classroom" experience, with on-demand lessons, assignments, and videos released for each lesson on Mondays.

You'll be expected to complete these lessons on your own time in advance, including small homework assignments and reviewing others' work/providing feedback.

We will NOT be covering this material during our Creative Labs (see below), so it's your responsibility to be sure your lessons are complete in advance to make the most of our time together.
Live Labs
We'll host a live Zoom call each Sunday [Time TBD for Round 2] when we'll share what we've worked on, participate in creative exercises to apply what we've learned in the on-demand lessons, and ask questions to the cohort.

90% attendance to labs is required.

*Live calls will be recorded and posted after each lab, and will be available for replay until the end of the program.
Community Involvement
The best part of this experience is learning from and growing with a group! You'll receive an invite to the Kaborzi Learning Network (which is an LMS and community in one!) for the group to communicate, collaborate, and connect outside of class.
Creative Input
The group will influence the design direction of the entire series—but no spoilers!—so in addition to collaboration, there will be also an element of fun and intrigue.
Hands-on Practice
You'll work on weekly homework assignments to help grow your skillset while gaining exposure to different brands.

You'll also build up your design toolkit with templates and ideas to carry forth in your day-to-day work.
Meaningful Feedback
You'll post links to your assignments to the Kaborzi Learning Network and present your work live during the Creative Labs. The goal is to exchange feedback with the cohort, both receiving and sharing input to encourage growth. Larger projects will be reviewed by instructors/TAs.
What's the time commitment?
~5-6 hours/week
This isn't a slow stroll in the park—it's a more like a steady, brisk jog, and you'll be expected to keep up.

If you can't commit to the time required (or struggle with time management), this is probably not the program for you. 🏃
What will I need to participate?
Technology Requirements
Computer + internet connection

Experience using Google Drive

PowerPoint (though Google Slides will do in a pinch)

A sense of whimsy and adventure!
Program Cost
---
I'm intrigued. Can we talk about cost?
The total investment for this program will be $585.
To keep things accessible, the program tuition can be paid all at once or split across 3 separate payments.

If you are selected to participate in the program, you'll be asked to secure your spot with a non-refundable deposit of $195 within 5 days of being notified of your acceptance. This counts as Payment #1.

If you choose not to accept your spot, the position will be vacated and someone else will be selected.
---
Have Questions?
Send 'em my way! You can email me at [email protected]